A huge country of almost 3,000 miles long (+4,500km), Vietnam's various regions experience different climates and weather conditions throughout the year. Since summer is the season when many people have time off from work, school or life in general, we explore Vietnam in the summer to see if it's the best time to visit Vietnam for you.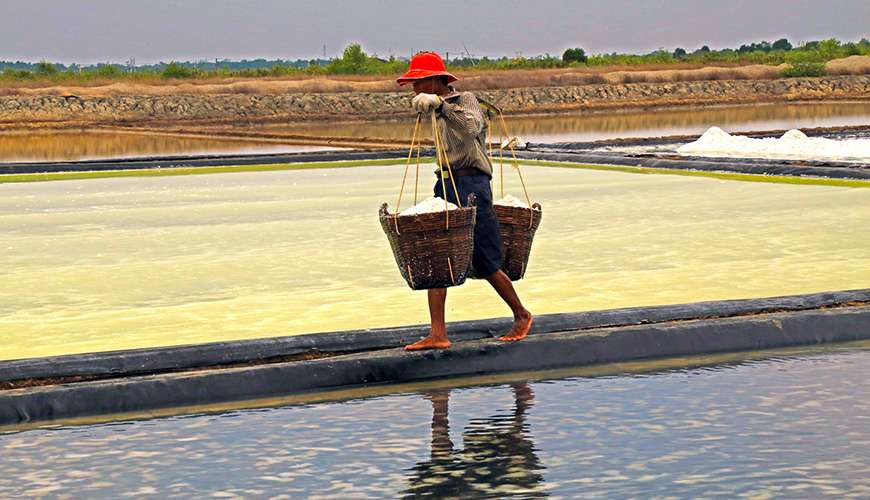 Many locals describe Vietnam's summer as being between May and October, when the temperatures are higher throughout the country. Since summer is officially between June and August, here we take an in-depth look across the country during these months so you know what to expect with the weather.

During June, most central and northern parts of Vietnam are experiencing balmy sunny days with temperatures averaging around 30°C. This means visiting the beaches and walking around the hubs of Hoi An, Danang, Hue and Nha Trang is a pleasant experience in the sunshine. It also means trips on traditional boats in Halong Bay – the emerald-watered UNESCO World Heritage Site – are perfect at this time of year, with plenty of opportunities to cool off in the water.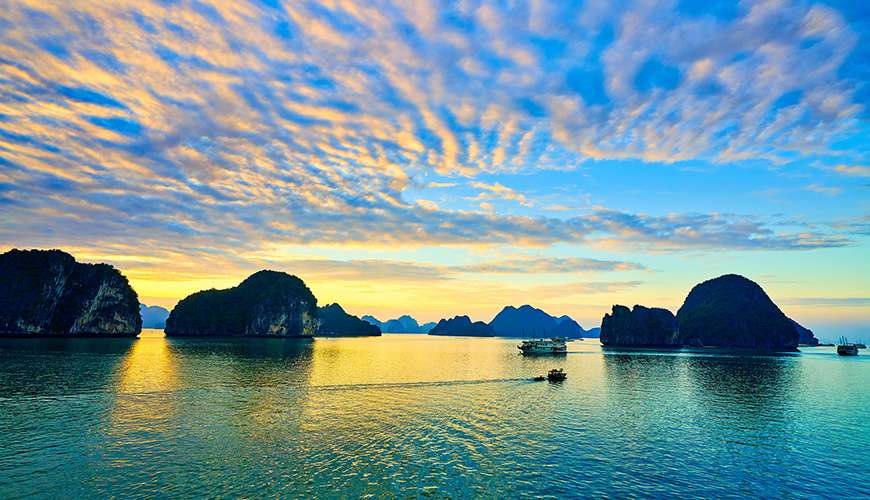 Some parts of central and northern Vietnam experience an increasing amount of rainfall as the month goes on – such as Dalat and the mountains near the China and Laos borders. The temperatures are so warm that it's the kind of rain that clears the air, but you should remember to bring a waterproof jacket! In southern Vietnam, June is the wet season, but downpours tend to be short and sharp, while the temperatures still average 28°C.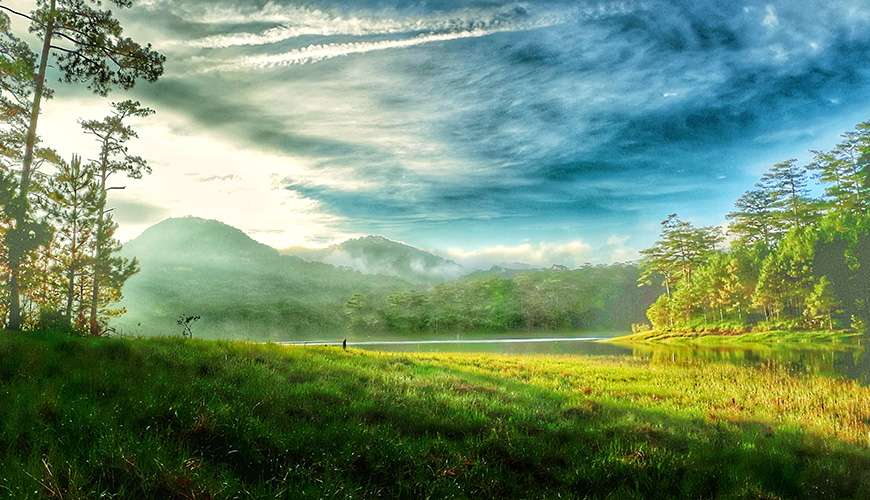 In July, the region between Danang and Nha Trang is the best place to visit if you like the sun hot and the rain infrequent. Temperatures in these regions average 31°C around this time of year, with only the occasional rain shower bringing some cooling relief. This is a great time to visit the beaches of these localities. Hanoi, Halong Bay and Sapa further north are also very warm around now, but prone to a little more rainfall, so it's a good idea to mix in visits here with trips to the drier central region. Ho Chi Minh City and the Mekong Delta in the south also experience rainfall during July, but this is mixed in with a lot of sun too.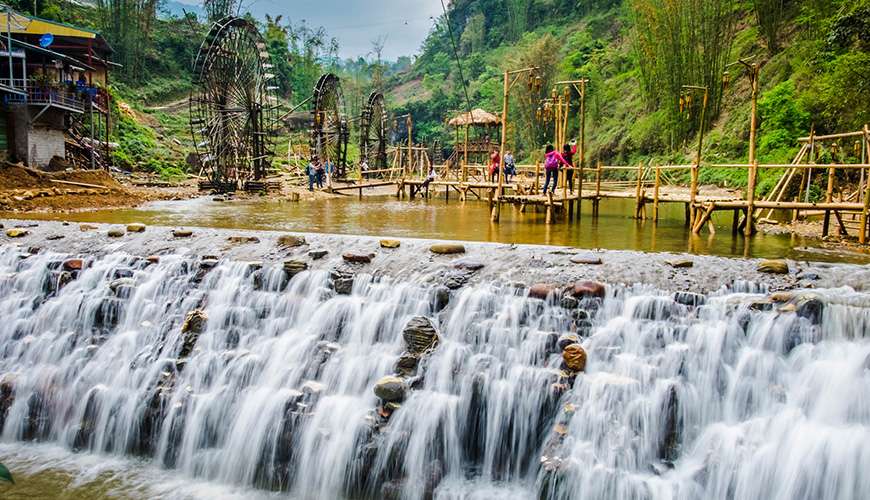 In August, beach lovers flock to the coastline around Hoi An, Danang and Nha Trang for great temperatures of around 30°C and the inviting waters of the South China Sea. The central region experiences the warmest and driest conditions of the country during August, so taking the opportunity to visit Hue, the Ba Be National Park and Hoi An is a great idea. The northern and southern regions of Vietnam also experience hot days, but have more rainfall at this time of year. August is also the month locals celebrate the Ghost Festival – perfect for those who want to get involved in a typical Vietnamese tradition.