Vietnam is every beach lover's dream destination, with soft white sand, turquoise waters and an abundance of beaches to choose from. Here are some of the best beaches in Vietnam.


1. City Beach, Nha Trang
One of the most popular beach destinations in the whole of Vietnam, Nha Trang's City Beach is a 6km stretch of golden sand. With clear waters lapping nearby, it's also possible to do water sports and day trips from the beach. Behind the beach is an array of cafés, bars and restaurants. With great access to all the amenities of the city, this is a top choice when it comes to the best beaches in Vietnam.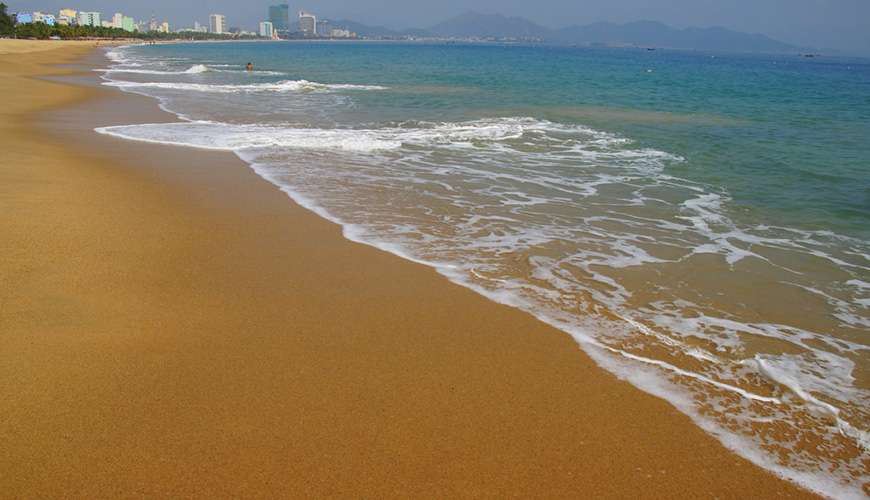 2. Hon Chong Beach
Another of Nha Trang's beaches, this one is just outside the city centre. Less built up and a little bit more secluded, this is the place to go for amazing views of the Nha Trang skyline. There are also some hidden gem seafood restaurants just waiting to be explored here too.


3. Doc Let Beach
A little bit north of Nha Trang is this wide sandy beach backed by verdant trees. A little wilder and more untouched than the more central beaches of Nha Trang, this is ideal for those who like more space and the feeling of freedom.


4. Con Dao
If you have a little time to get off-the-beaten-track in Vietnam, one of the country's best beaches is undoubtedly on the island of Con Dao – off the Mekong Delta coastline. Dat Tham beach is in the island's national park and requires a hike to reach it. The Independent hails it one of the best "undeveloped stretches of sand left in Vietnam."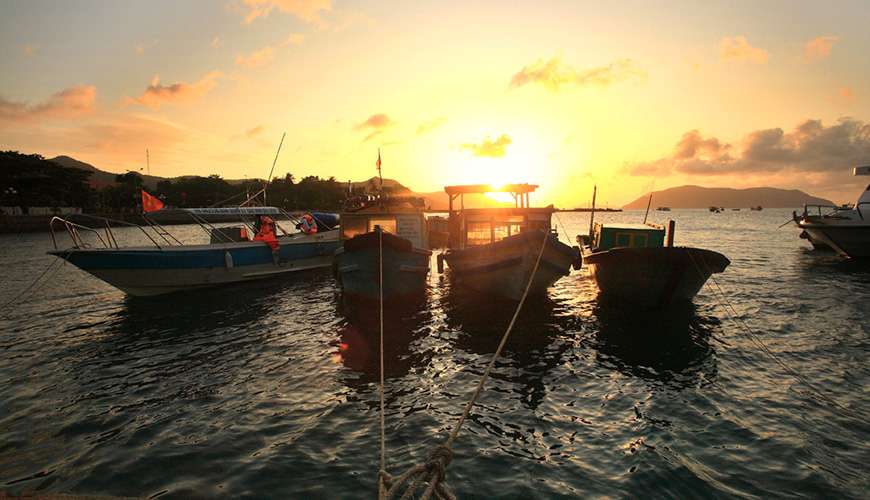 5. Ho Coc Beach
For a day trip from Ho Chi Minh City, a visit to Ho Coc Beach is worthwhile for those who love the feeling of seclusion. A beach that isn't at all built up, this is a place to watch the ocean, explore the sand dunes and pay a visit to the hot springs nearby.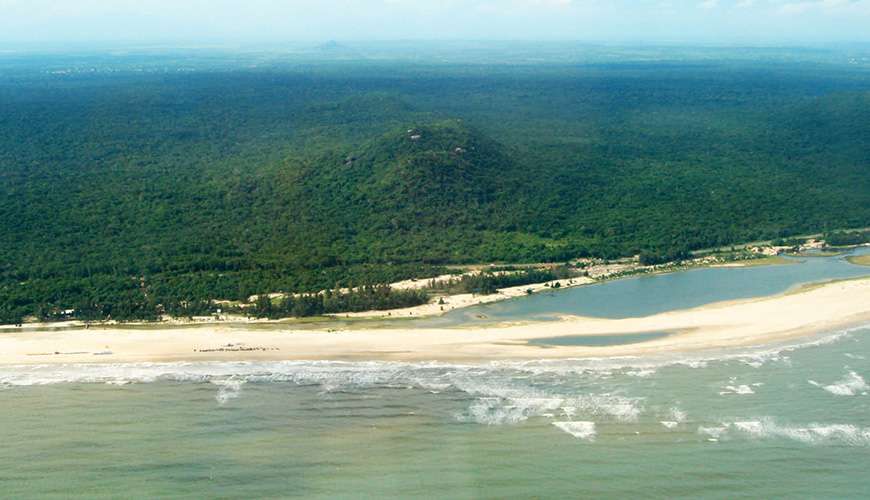 Mr Linh's Adventures creates bespoke itineraries for those hoping to explore the best beaches in Vietnam. Our 8 day, 7 night itinerary to Nha Trang and the Mekong Delta is also ideal for those who love beach time.