Thanks to the amazing temple complex of Angkor Wat, Siem Reap is a popular place to visit for backpackers and luxury travellers alike. Here are our favourite high end hotels in Siem Reap for those who like some creature comforts while travelling.

1. Raffles Grand Hotel d'Angkor

One of the longest standing luxury hotels in Siem Reap, Raffles Grand Hotel d'Angkor has been in operation since the 1930s. The hotel has played host to many of the world's rich and famous over the decades and continues to offer a grand welcome to this day. The hotel exudes a feeling of luxury with facilities to match, including the largest swimming pool in Cambodia, a spa, regular Apsara dance performances and high-end cookery classes.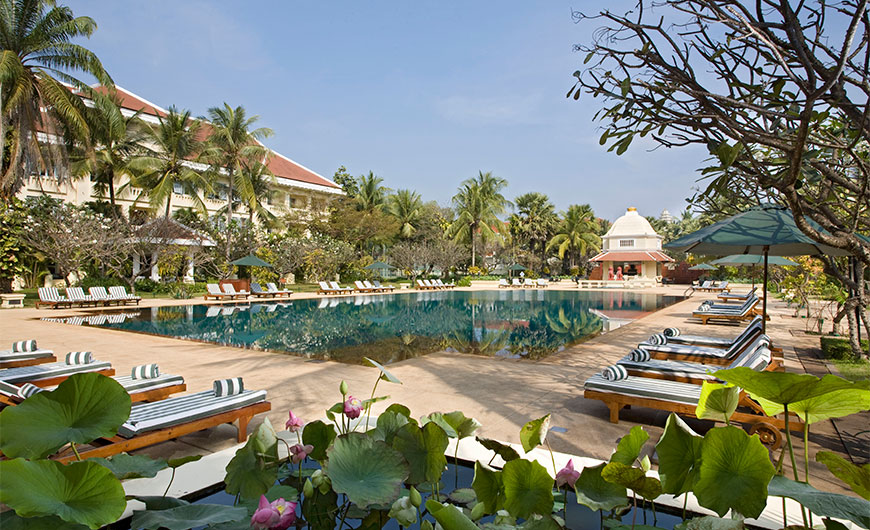 2. Anantara Angkor Resort

A boutique version of an Anantara resort, this hotel has just 39 suites, giving a welcome feeling of intimacy and exclusivity. The style blends Khmer traditions with contemporary flair – a feeling that translates through to the kitchen too, with amazing Khmer culinary creations reinterpreted by a European chef. Facilities include a good-looking saltwater swimming pool and spa, while various foodie events take place during the day, from cocktails to tapas.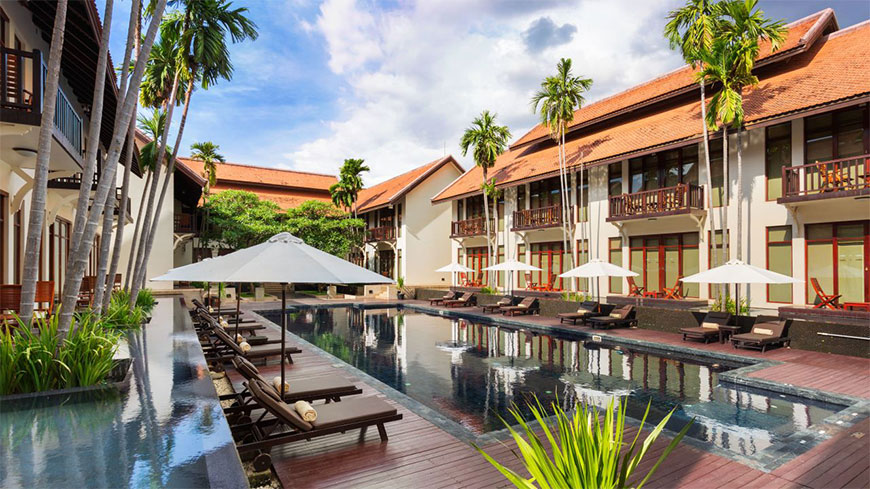 3. Belmond La Résidence d'Angkor

This medium sized luxury hotel in Siem Reap has a distinctly jungle-esque setting, thanks to tropical palm trees and colourful gardens. Located along the riverside in walking distance to the centre of Siem Reap town centre, this property offers the best of both worlds. Visitors' favourite facilities here include the saltwater pool, spa and a range of complimentary activities, which can include cycling tours or blessings by monks.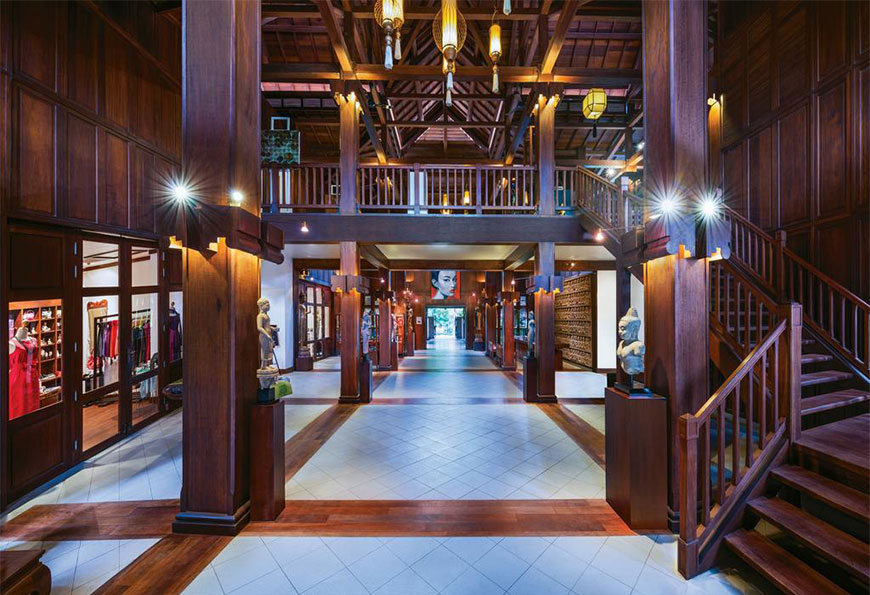 4. Phum Baitang

Constructed with the feeling of a Cambodian village in mind, this resort is comprised of a peppering of wooden villas throughout the impressive grounds. The highest end accommodation options include private pools and immense views of rice paddies and water buffaloes. For those who can bear to leave their amazing villas, the resort has a wide variety of facilities, including a pool, fitness centre and kids club.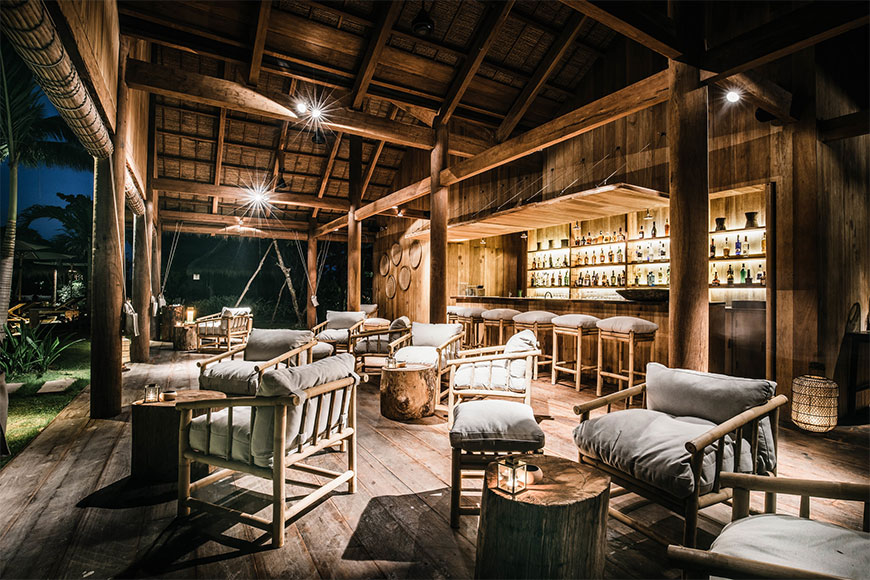 5. Victoria Angkor Resort & Spa

This French colonial style resort has a grandiose feel of old-world charm, blended in with all the modern facilities you would expect. Facilities include a swimming pool, good-looking plunge pool, spa, kids club and much more. The hotel owns a quirky collection of Citroen cars that hail back to the 1930s – and these can be rented for truly stylish tours of the local area.