From original performance art experiences to an unassuming open-air seafood restaurant in the middle of the street, these are our favourite spots in Phnom Penh recommended by locals.

Traditional markets

Phnom Penh is home to an array of markets, some of which many tourists know about and flock to, and others that only locals tend to go to. The Russian Market is an example of a market loved by international visitors. While you may find some souvenirs you want to bring home with you here, head off-the-beaten-track too by visiting the food market on Street 440 just around the corner. This is where many Cambodians do their shopping, and is the perfect way to immerse yourself in local life.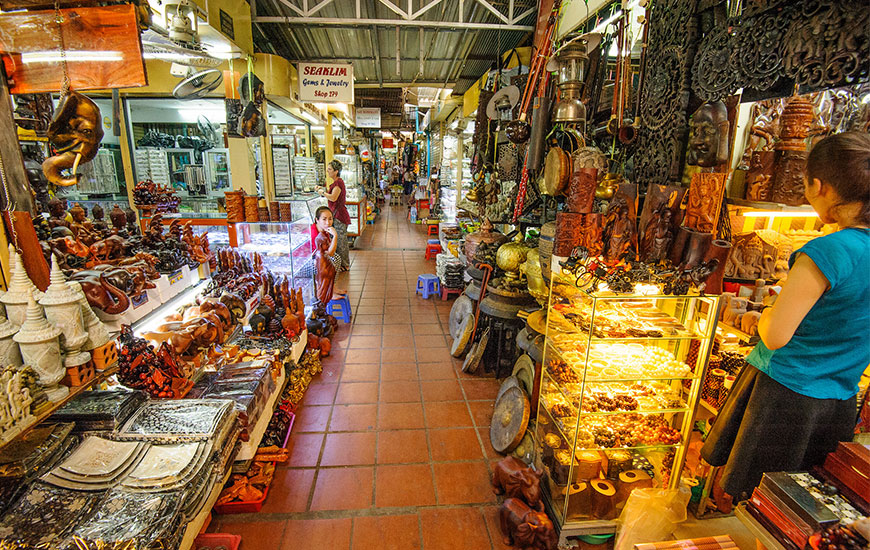 Meta House

Cambodia is becoming well known for its art and cultural scene, and many Phnom Penh locals love to visit Meta House to embrace this modern side of Cambodian culture. This media and arts centre has fascinating exhibitions and unusual daily film screenings – so join the locals and see what's happening when you're passing by.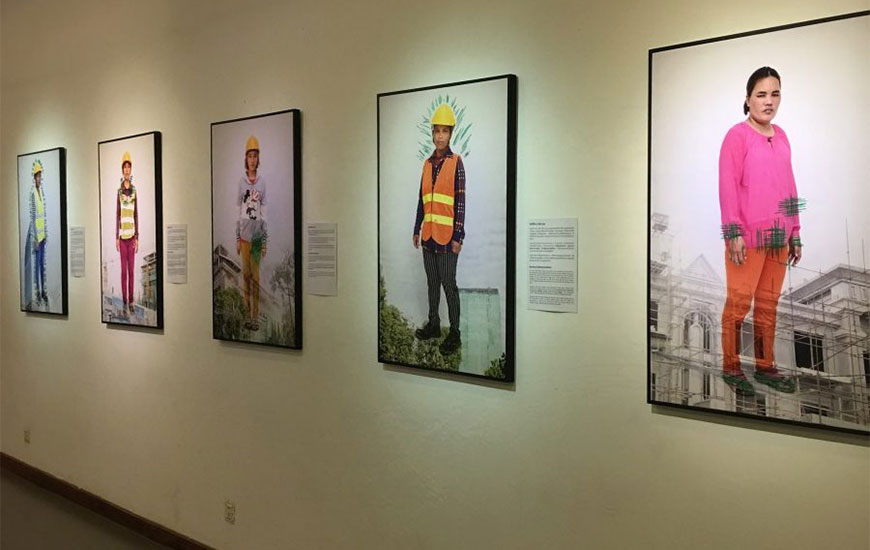 Sovannaphum Theatre

This theatre is more often frequented by locals than international visitors, making it the perfect spot to soak up the rituals of a local pastime. Most shows on the calendar of events here feature shadow puppetry accompanied by live music. Although the shows are in Khmer, the visual spectacle of the shows means international visitors are still able to understand the storylines.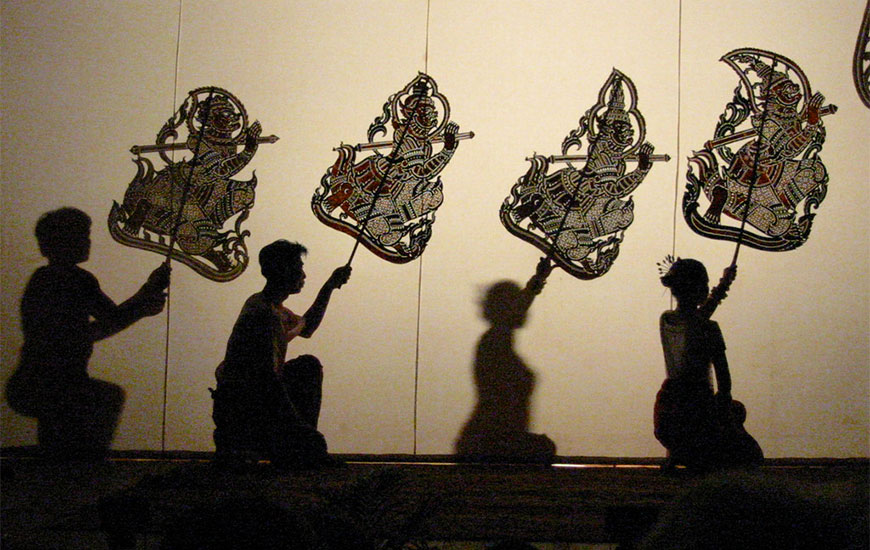 Koh Daik

Just five miles outside of Phnom Penh is this island paradise that feels more like a million miles away from city living. This is a place to relax for the day and either swim in the clear waters or cycle around the island to discover it for yourself. Many local families weave silks and other fabrics here, so it's also a brilliant place to pick up some unusual gifts too.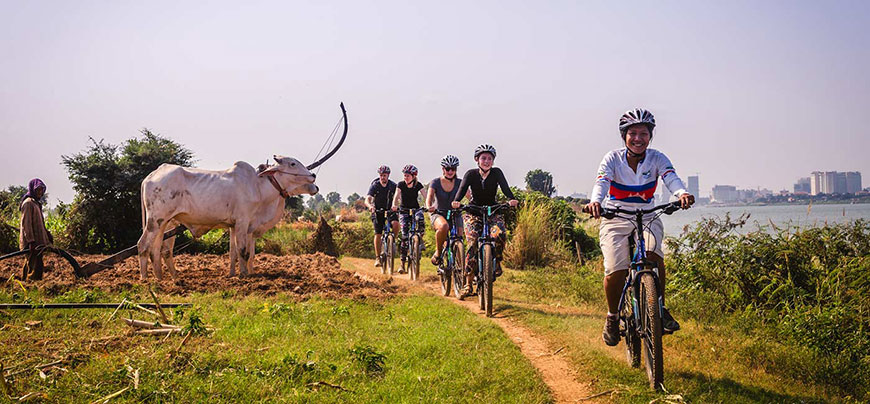 Seafood on the street

Phnom Penh is a fabulous place to discover some amazing foodie finds, but one place locals love best doesn't even seem like a restaurant at all! Street 450 in the city is just a normal road by day, but in the evening, a section of it is laid out with tables, chairs and barbecue grills to become an al fresco street restaurant. There are lots of vendors selling grilled fish and seafood of every variety possible, along with some delicious cold beers.