From traditional Khmer flavours served simply or in high-end restaurants, to amazing Moroccan and international flavours, a culinary journey awaits in Phnom Penh.


1. Mok Mony
For low-key, traditional Khmer cuisine in Phnom Penh, Mok Mony is one of the most popular restaurants in the city. The cosy restaurant is often full but it's worth waiting to enjoy some of Cambodia's most traditional cooking. Popular dishes include the Khmer chicken curry, beef rolled in betel leaves and the banana and fish salad. The mango sticky rice is a tempting dessert option too. Mok Mony, 63c Street 294, Sangkat Boeng Keng Kang, Khan Chamkamon, Phnom Penh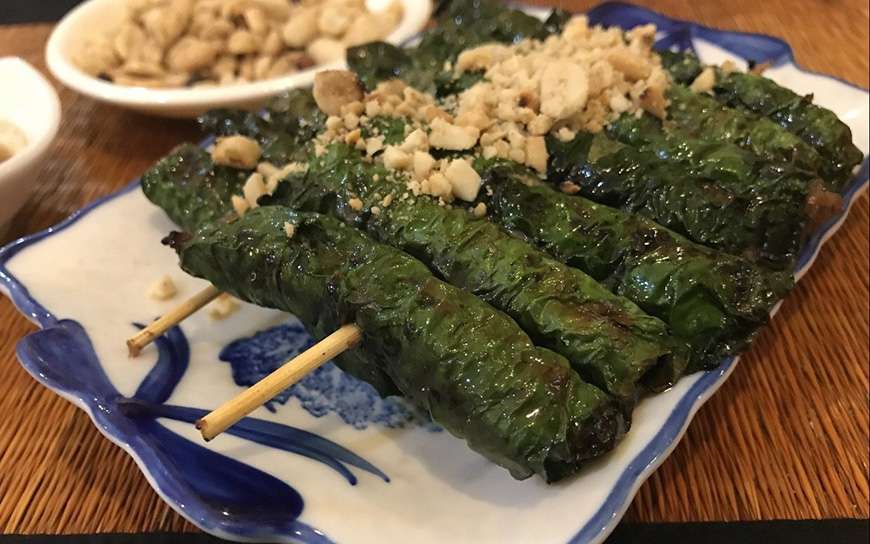 2. Bistrot Langka
For a meal with some European flair in Phnom Penh, Bistrot Langka is a trendy option. With traditional tiled floors and design-conscious lighting, this restaurant could have been transported to Phnom Penh from any Mediterranean town or city. The feeling in the restaurant is buzzing and sociable, while the menu offers some nostalgic European options, from beef bourguignon to delicately grilled tuna. Bistrot Langka, 132 Z13 Street 51 BKK, near Patio Hotel, Phnom Penh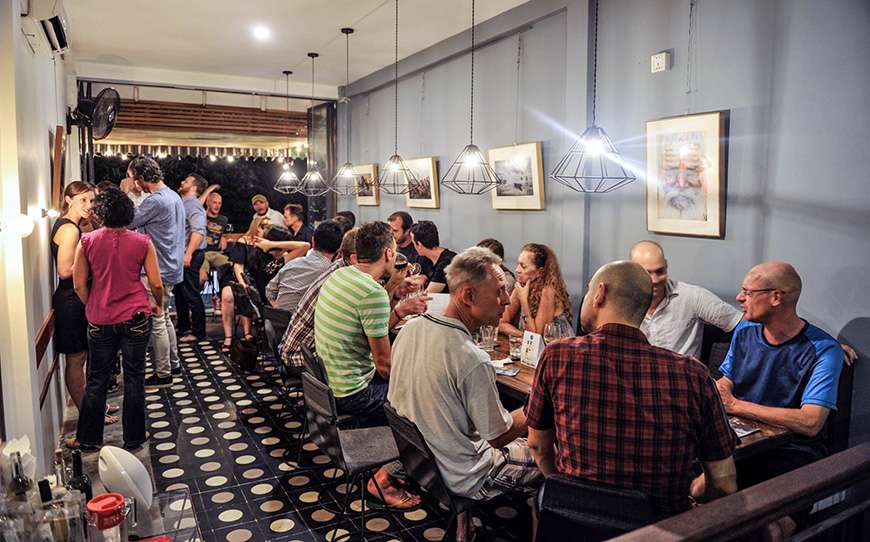 3. Feliz Restaurant and Bar
For a combination of Khmer and international cuisine at very reasonable prices, Feliz is a great option in Phnom Penh. There is rooftop dining available, which makes for pleasant and sociable evenings. It's ideal for those on a tight budget and in mixed groups with tastes for different cuisines. Feliz Restaurant and Bar, Street 51 corner Street 288 BKK, Opposite Patio Hotel, Phnom Penh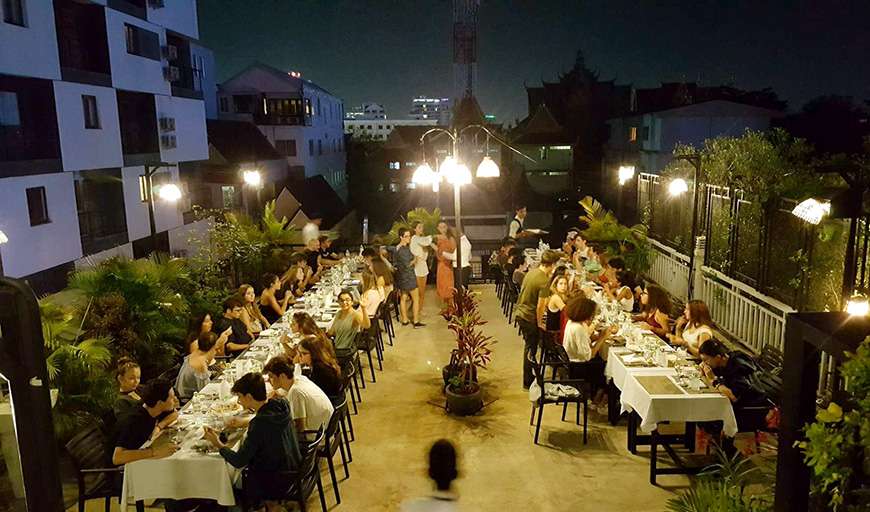 4. Casablanca restaurant
This simple Moroccan restaurant offers a laid-back feeling and an authentic menu. Only a set menu of the day is available, allowing visitors to be whisked away on the culinary journey decided by the chef that day. Serving cous cous, tagine, mezze items and grilled meats – along with some tasty wines – this is a great alternative to Cambodian cuisine. Casablanca restaurant, 278 Street, corner of 63 street, Phnom Penh
5. Malis Cambodian Restaurant
For a taste of high-end Cambodian food, Malis comes top of the list for a splash-out meal in Phnom Penh. A project by Master Chef Luu Meng to revive forgotten Cambodian dishes, Malis has risen to wide acclaim. The tranquil restaurant has dining tables in the courtyard by the Buddha water feature, or in an elegant air conditioned interior. The restaurant is widely hailed as being the best place in the city to try the traditional fish amok dish, while other favourites include Kampot crab fried rice, Khor pork with bamboo shoots and M'chou Prey broth. Malis Cambodian Restaurant, 136 Norodom Boulevard, Phnom Penh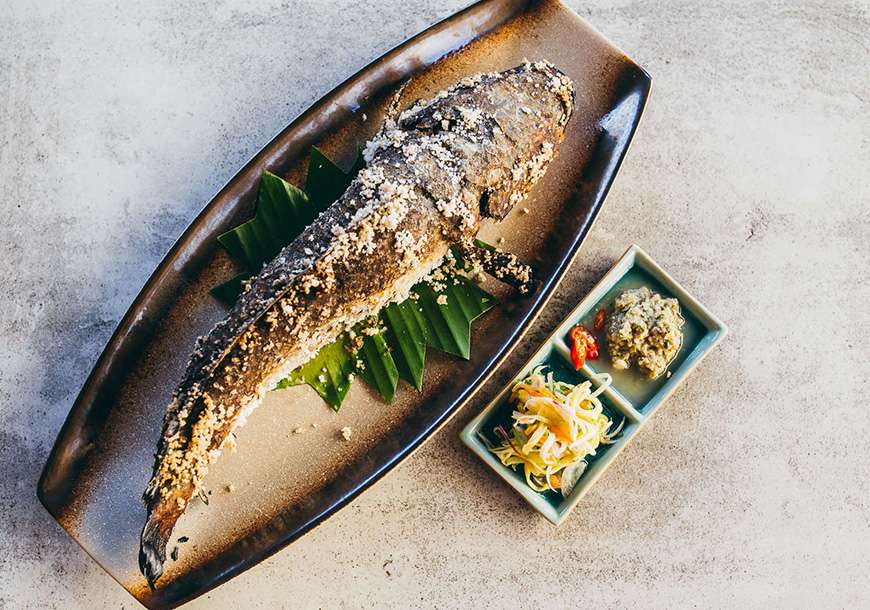 All of our Cambodia discovery tours stop off in Phnom Penh, so join us at Mr Linh's Adventures and soak up the foodie scene of the city too.